Wellington, the capital of New Zealand is a city which consists of sandy beaches, gorgeous hills, a rich history, mouth-watering dishes and so much more. This cool capital is one location which attracts many tourists. Once you visit Wellington you will have a long list of things to do. From all those things we have selected the activities that you must not miss. Here are out top picks.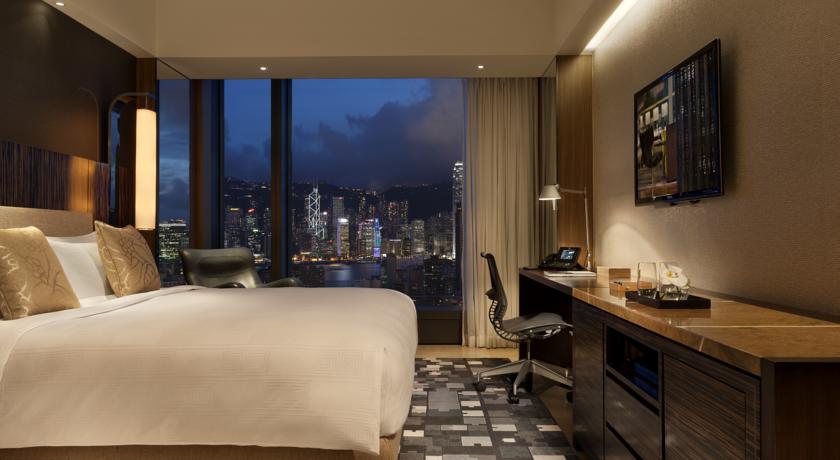 Te Papa
The national museum of New Zealand is conveniently located in Wellington. It is a fascinating location for those with a curious mind and a thirst to reveal the ancient stories of New Zealand. For others who find museums boring will change their minds once they visit Te Papa. Unlike other museums, Te Papa tells the stories through new and exciting ways. They use innovative methods to interact with the visitors.
Mount Victoria
If you are eager to capture some great photos or simply to enjoy the beautiful views of New Zealand, then Mount Victoria is a must visit. You will be able to enjoy a panoramic view of the city. The harbor is another great place that you will be able to see from this location. So, book some cheap accommodation in wellington and go on a beautiful stroll to Mount Victoria.
Cuisine
The cuisine of Wellington is another must try. This cool city consists of so many bars and restaurants. Therefore, booking a few days at a cheap accommodation wellington will help you enjoy these delicious dishes while saving up your money. New Zealand is famous for its farmlands. So, the food that come from these great locations are fresh and mouth-watering. Try a variety of dishes. Don't miss their famous beers and coffee.
Cable Car
The Wellington Cable Car is another popular location. From Lambton Quay up to Kelburn, you will be able to enjoy some great views. But it doesn't finish there. Once you are on the top you will be able to enjoy a lookout, the Cable Car museum and the Space Place. Their history will be told in a unique way that you will find it quite interesting.
Weta Cave
This one is for all the movie geeks and everyone else. Catch some movie magic glimpses through the mini museum, Weta Cave. The special effects, all the magic happens here.
These top picks are things the you should not miss once you set foot in Wellington. So, what are you waiting for! Book your tickets to this great city.